Bus Ho Chi Minh to Phnom Penh 2023
We're happy to announce that we now have a full schedule of sleeper and seated buses operating between Saigon and Phnom Penh daily.
Please be aware – to travel on the Saigon to Phnom Penh bus you will need to have a passport with at least 6 months validity. The good news is that you can now do visa on arrival at the border on this bus, and there is no requirement for Covid vaccination certificates!
Between Ho Chi Minh, Vietnam and Phnom Penh, Cambodia we found up to 38 bus departures. The earliest bus departure from Ho Chi Minh is at 02:30 arriving to Phnom Penh at 08:30 the same day. While the latest bus departure is at 15:00 and arrives at 22:00 the same day. The prices for the cheapest one way adult tickets range from 550.000 vnd – 880.000 vnd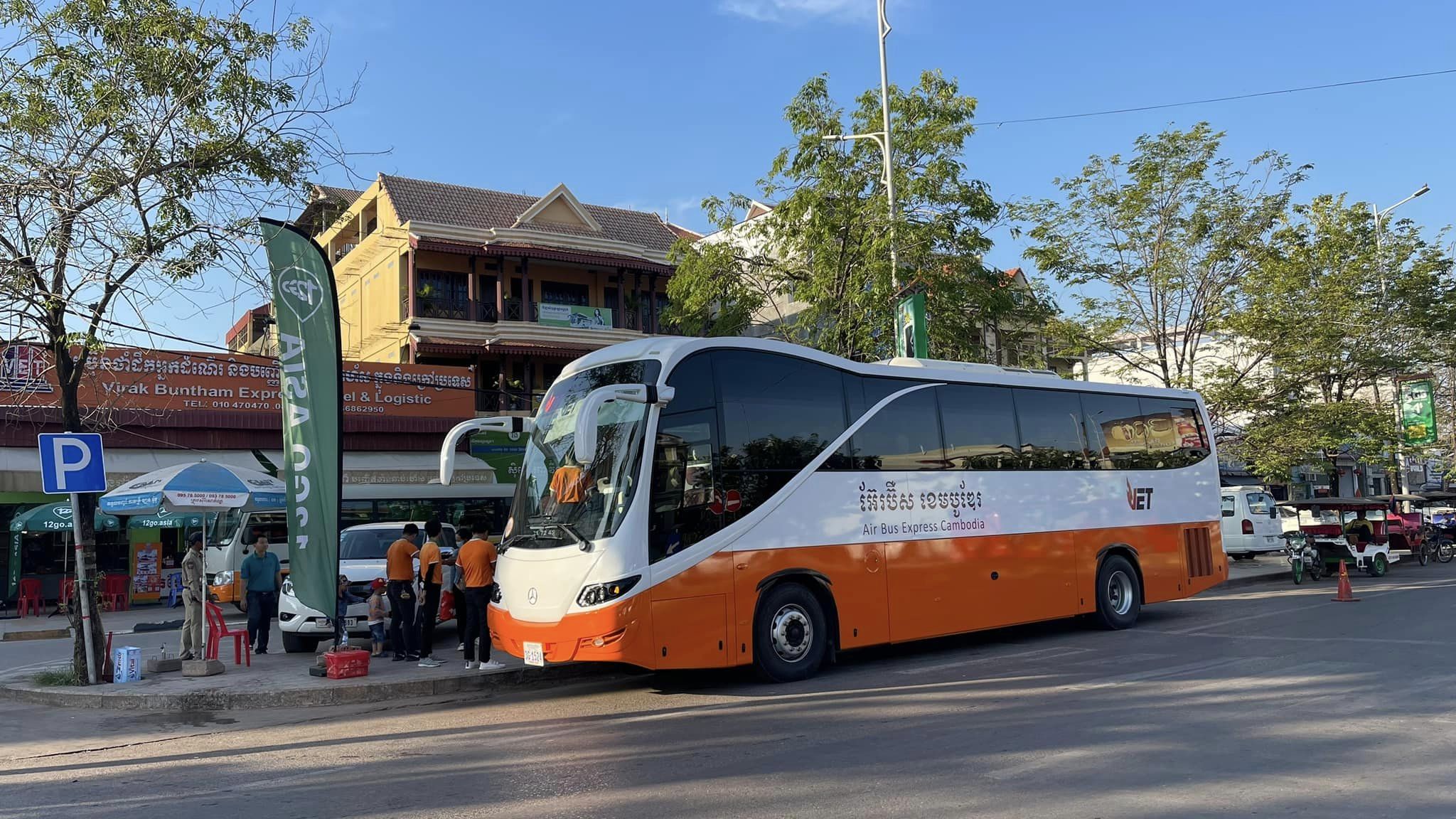 Traveling by bus from Ho Chi Minh to Phnom Penh
The shortest travel distance between Ho Chi Minh and Phnom Penh is 238 km. The fastest bus which departs at 11:00 has a travel time of 06:00h. The longest travel time on the route is 07:30h. Depending on the selected departure, the following amenities are available: air condition, wifi and toilet.
Bus companies 

Bus Ho Chi Minh to Phnom Penh 2023
There is a total of 5 bus companies operating the routes. These bus companies have not been rated yet by the clients. Here you can see the most popular bus companies operating this route and their overall rating. Du lịch Campuchia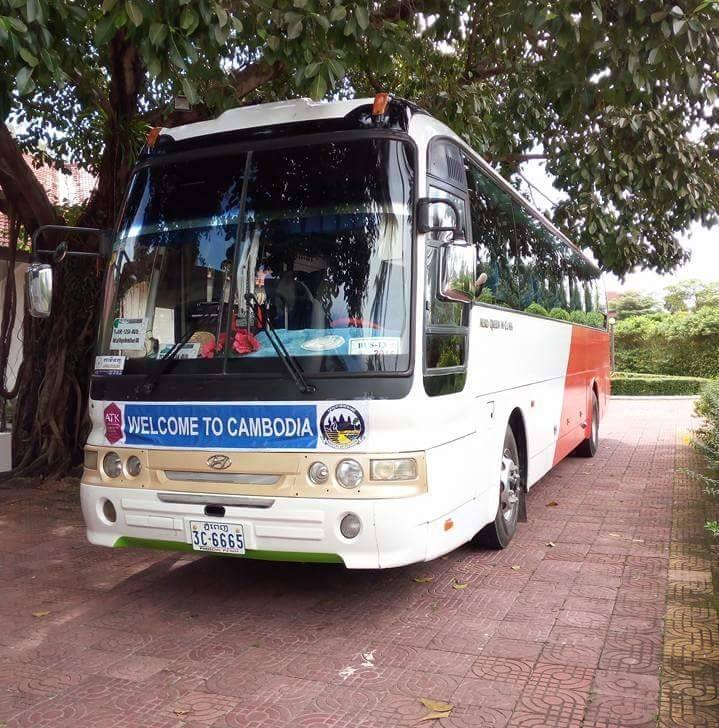 Departure and arrival stations
If you're wanting more detailed information about either Ho Chi Minh or Phnom Penh, including general information, station and stop information and other popular routes, you can follow the links below.