Car rental 4 seat to Cambodia – Van for rent in Viet Nam
The private car – Van rental, car with driver services for travel and business purposes. Car hire in Ho Chi Minh City – Sai Gon and all other cities in Vietnam for small, big groups or family Car rental 4 seat to Cambodia – Thai Duong Limousine Cambodia bus
Beside operating cars for tours in Vietnam, Cambodia, Thailand Thai Duong Tourism offers almost all types of cars for rent for either a tour or business trip to these countries.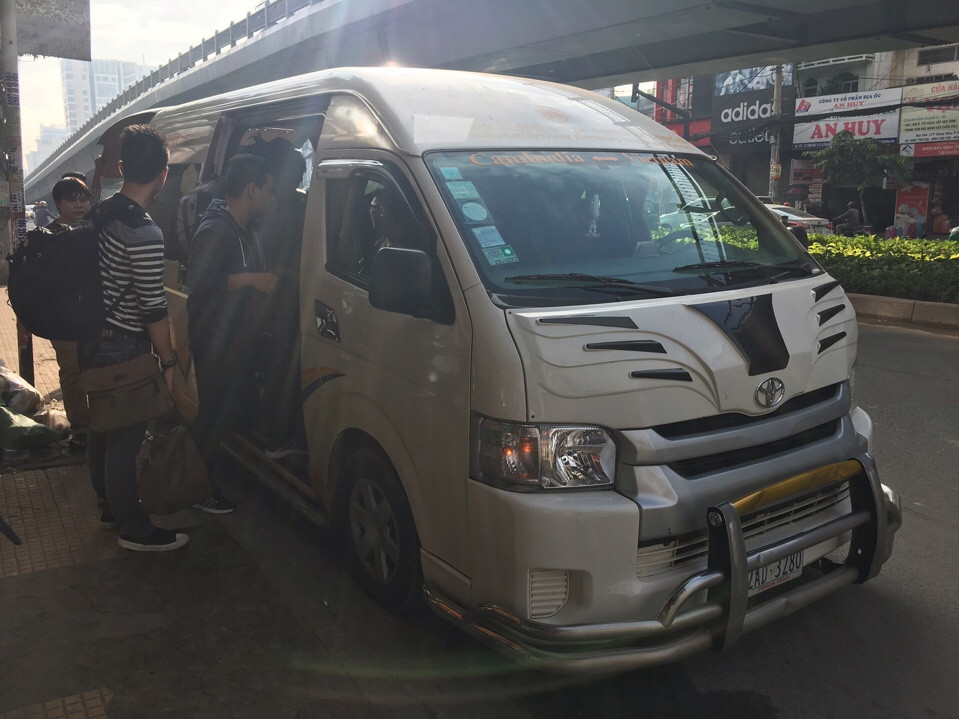 Toyota Camry, using from Sai Gon to Phnom Penh only $220 per way (per car). Unlimited mileage. All Tourism places and Business meeting.
The Rental fee including everything English speaking driver, Driver Accommodation and Fuel., we services for 1 way or 2 way follow your booking
Car rental 4 seat to Cambodia – Thai Duong Limousine Cambodia bus
Rent a car with and English speaking driver is very simple, no complication and headache. It means that your responsible is nothing, such as:
1. When the car breakdown outside the coverage areas of 50km from Phnom Penh, we will take full responsible to pay for all the related cost of repair and/or towing into Phnom Penh etc…, Car rental 4 seat to Cambodia – Thai Duong Limousine Cambodia bus
2 No deposit of your Passport, and all paid before your tour departure.
The quoted price is not-including the insurance coverage everywhere in the territory of Cambodia and the separate meal and accommodation of the driver. It means that the driver will stay and take his own three-times meal separately you will paid.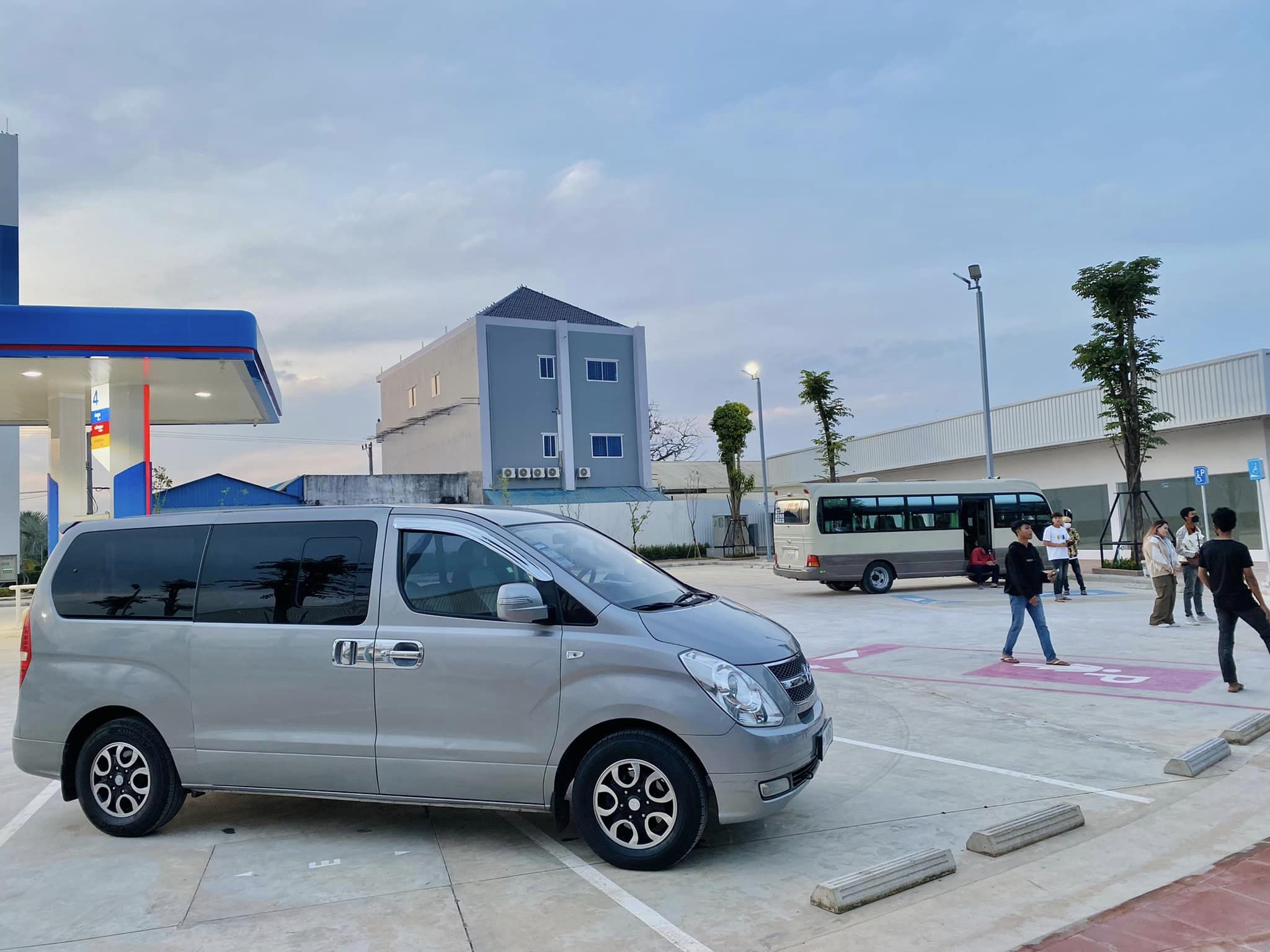 B. Driver Information (The Visitor Is Not Applicable)
Working hours: 07:00 to 12:00 and 13:30 to 18:00
Working days: Monday to Saturday Extra pay on Sunday and Official Holidays US$ 25.00 per day
Overtime Rate: US$20.00/hour DSA to the province: US$70.00/overnight stay
C. Public Holidays of the Driver: There are 12 days per year (Article 12th).
International New Year Day             1 January (1)
Cambodian New Year Day               14 – 16 April (3 days)
National Pchumben Day                  . . . September (3 days)
Water Festival Day                         . . . November (3 days)
Christmas Day                               24 – 25 December (2 days)
Viet Nam Thai Duong Tourism office : 302 Cong Hoa st , Tan Binh
Cambodia Thai Duong Tourism office GWX6+MHH, Nº 88 & 89, St. 173 & 348 corner, St 374, Phnom Penh, Cambodia
Tell : (084) 086 856 9108
Website : bustocambodia.com  |||  Du lịch Thái Dương